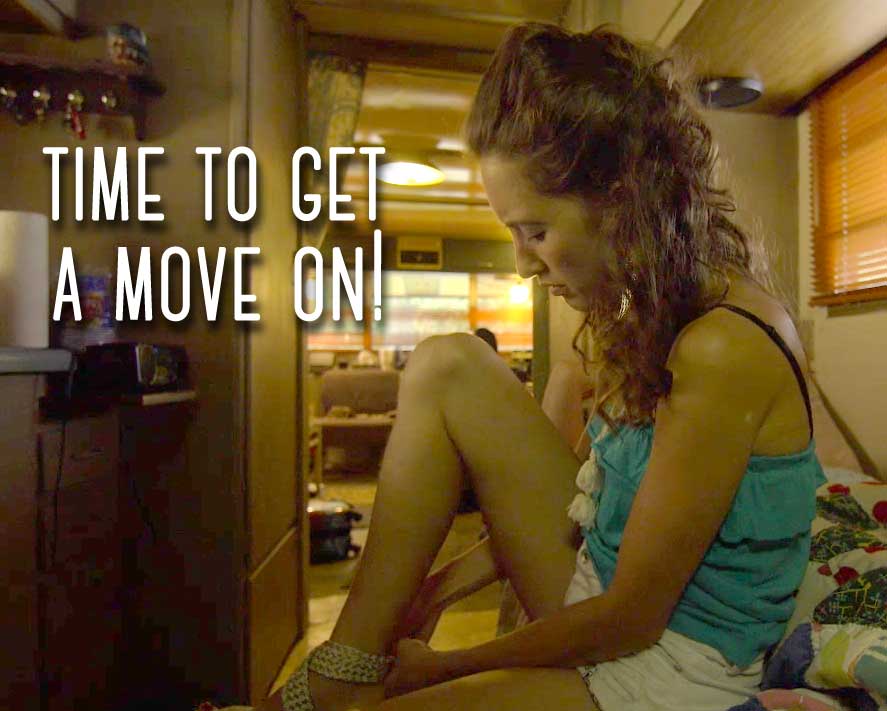 Welcome to the online home of Ferrari Thunderbird Taylor! This website will serve as our launch pad for all things The Girl From Carolina as we move forward with the post process for season one and push forward with our fundraising effort for season two.
For folks new to the project, The Girl from Carolina is a Southern noir comedy webseries from Well Dang! Productions, staring Breanna Foister as a no-nonsense Southern lady whose boozin' and schemin' ways are constantly getting her into trouble — that is if her good-for-nothing friends aren't getting her into trouble first.
The project started off as a short film which we produced in winter of 2011-2012. It generated some film festival buzz for us, but we loved the characters so much, with their sturdy backbones and offbeat passions, that we decided to expand our 20-minute short into a webseries in which Ferra and company would solve an irreverent, offbeat redneck mystery each week.
We wrapped shooting on season one in August, 2014 and will release new episodes in June of 2015. But between now and then we've got a lot of work to do and we're hoping that you'll help us out.
Starting today, we're trying to raise $38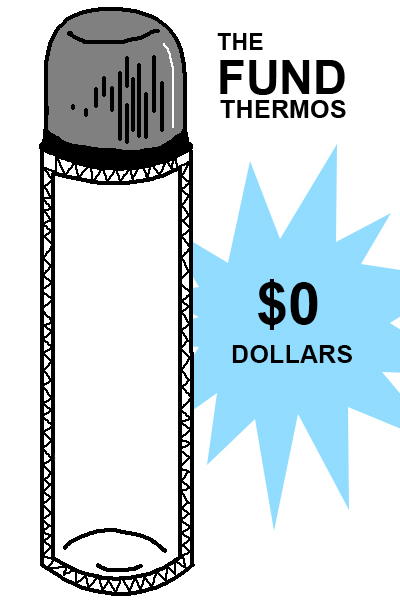 ,000 for production on season two. If you're a small business and want a new way to engage with your customers, we'll feature your product in exchange for a contribution. If you're a fan of Well Dang! and our work has meant something to you over the past couple years, we hope you'll consider making a small contribution so we can continue to bring you the kind of quirky, polished content that you expect from us (we hope!). Check out our Contribute section for more details.
We've already been overwhelmed with the support we received at our interest screening in December, and we want to give a big thanks to everyone who showed up to cheer us on. We're encouraged that the Upstate community has taken an interest in this project and we're confident that with the community's support we can make season two a reality.
If you're strapped for cash but still want to help, there are plenty of things you can do to get the word out. Like us on Facebook, follow us on Twitter, subscribe to us on YouTube, and most importantly, share this website!
We'll be updating this website with extra content over the next five months as we gear up for the season one premiere, so check back! And if you have any questions about the project or how you can be a part of it, feel free to reach out to any of us at Well Dang! We're looking forward to sharing Ferra's wild adventures with you soon!